About Spindrift
Spindrift Audio is a small operation located in Northern California dedicated to creating custom and limited runs of audio devices that look as amazing as they sound.
We have the design and build capabilities to create just about anything you can dream up. From designing custom audio circuits, to recreating classic pedals, to milling artwork on the pedal enclosure, we can do it all.
The majority of our work is one off custom creations. We do occasionally do small batch runs of pedals.
All of our audio devices are designed and built in house. Everything is hand assembled with some help from our CNC machine to mill custom metal artwork and electronic circuit boards.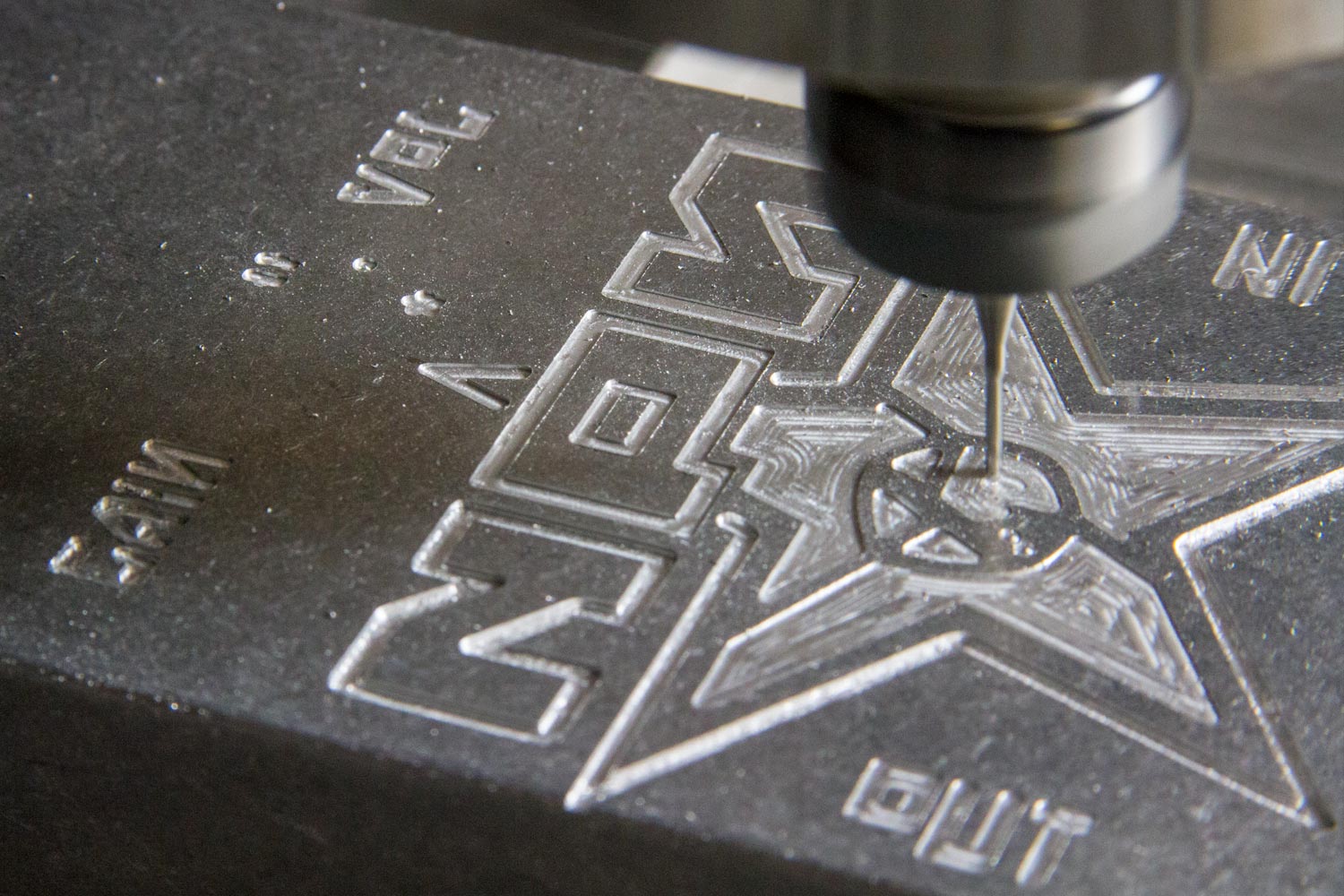 Unique Custom Audio
Do you have a vision for your ideal pedal? contact us.
We build guitar and bass pedals that look and sound amazing. We have the skills, tools, and design ability to build just about anything. Have a vision for your perfect pedal?... let's build it!
We also build audio equipment from vintage components. We have thousands of NOS Germanium transistors ready to be turned into pedals. Sometimes we even have vintage audio transformers for DI boxes or other equipment.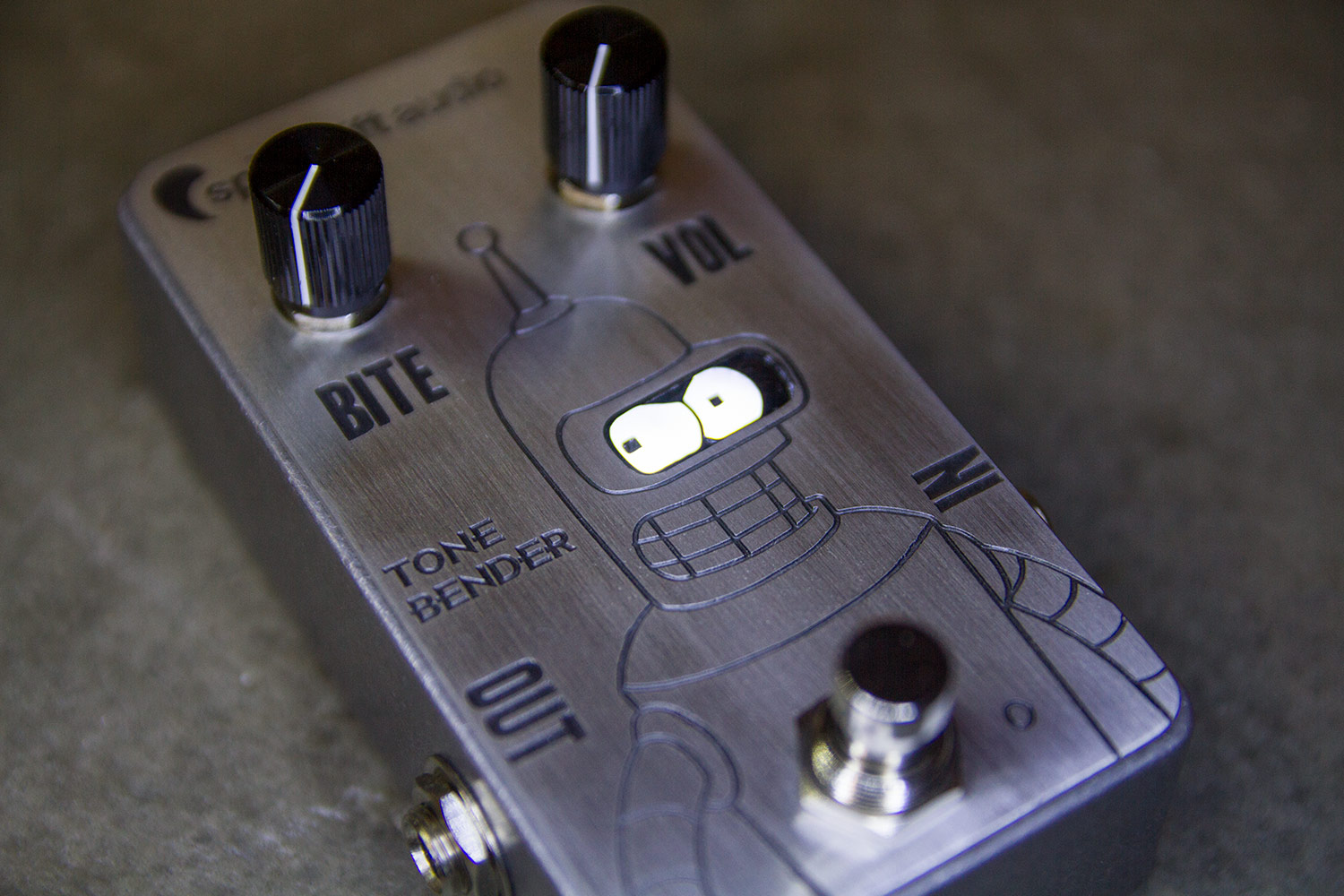 FAQ
I want a pedal, how can I get one?
Why don't you have "Add to Cart" for equipment on the website?
Generally most of our work are one off designs; however, we do occasionally do runs of pedals (see question below).
Do you only do custom pedals?
We also do small runs of pedals fairly often. Usually 5 to 10 at a time, we announce availability on Facebook, Twitter, and Instagram.
Can you make me a [insert your idea here] pedal
Most likely, get in touch we can figure it out. We'd love to talk to you.
I already build pedals, can you make me an enclosure?
Sure, get in touch.